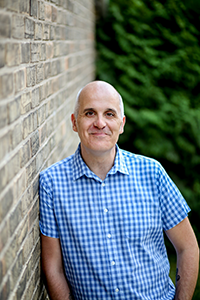 I Love Spending Time with the Dead
The living give me a headache! The dead make sense to me and it's an honour to help you connect to their love, support and guidance.
Join our next group workshop and discover how you can connect to your guides on the other side too.
What is a Medium?
"a medium is someone who is able to communicate with souls or spirits on the other side"
As a medium, I belive that a medium is someone that can communicate either using their Guides or Angels or directly to with people or animals that have passed to the realm of spirit.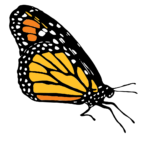 Fed My Soul and Made Me Feel More Whole
Healing and blessings came through my experience with Mark. Through Mark I was able to connect with loved ones that I thought had no interest in me. I learned they've been with me all along. The gift of love and acceptance was given to me through Mark's reading.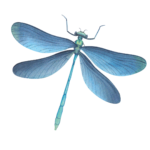 Thank You Matt for this Opportunity to See More of Myself.
Matt's readings are compassionate and direct but always lead with gentleness. I was always impressed how he could fathom my internal processes to my life challenges during my readings with him, expressing facets I had only thought about, but had not shared. His input was always aimed at expanding my understanding, which allowed me more clarity.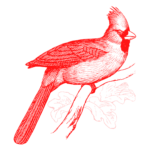 It Gave Me a Light at the End of the Tunnel
You two have helped so many people like me, I got to know that my husband and sister are ok. It gave me a light at the end of the tunnel, it's not an easy road but you are always here for me and I can't thank you enough

My Story
My purpose on earth is to work with Spirit and those who've passed to help people heal. Heal from Loss, Trauma, Relationships
I've been helping the living reconnect to the dead for 10 years and guide those who want to develop their own relationship with Spirit by opening their minds to what's possible for themselves and others.
Before tapping into my gifts as a medium I worked in social work as a Parenting Practitioner. I began professionally reading for clients in March 2012 and have now read for over 30,000 people. As much as it was a surprise to follow this path it has been an honour to relay messages of guidance and support from friends and loved ones who have passed into Spirit.
I've connected with Spirit Folk from the age of 7 in the form of premonitions and deja vu. Since seeing clients professionally, I've helped many families achieve closure by passing on messages of healing and love from loved ones who have crossed over. In my group readings, I help members to achieve objectivity and understanding of their loss.
I'm an accomplished teacher and mentor and offer coaching and mentoring to both groups and individuals with a view to helping students unlock their own psychic gifts.
I also offer workshops on a regular basis covering all aspects of Mediumship and Psychic Development.
Fun Fact: The Olive Readers were named purely from Spirit. In fact, we don't actually like olives!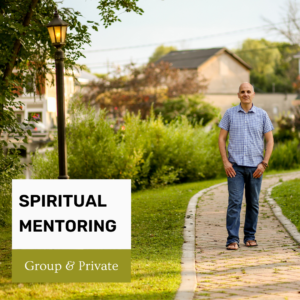 Develop your spiritual connection through mentoring. Whether you want to develop your own gift or simply expand your own knowledge of spirituality and living a spiritual life, group and one-on-one spiritual mentoring will connect you to your own true potential.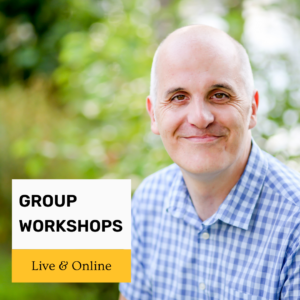 Develop your psychic gifts while you learn more about yourself and the spiritual world around you. Our group workshops are for all abilities, are directed by spirit, and are always fun. Save your seat for our next workshop now!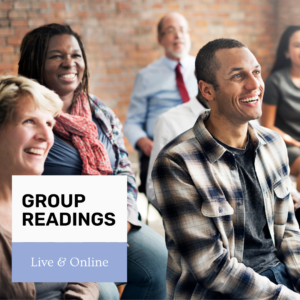 Group Readings are a great way to potentially connect to your loved ones. Whether it's on your own or with a group of friends or family. These Group sessions are not only healing, there is laughter, tears, and lots of bonding.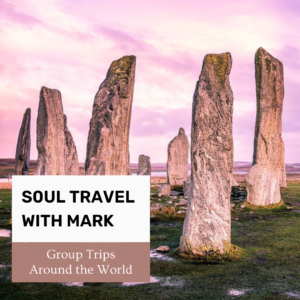 Do you love Travel and Spirit? Do you want to continue to grow your spiritual self? Join us for adventures around the world and inside yourself!